ROCKMORE Rock Drilling Products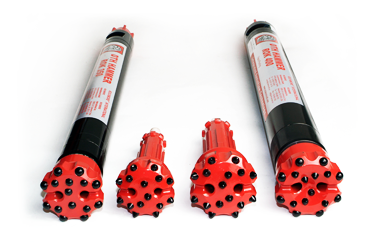 Rockmore International manufactures the finest and most efficient DTH hammers and bits for the mining, construction and water well industries.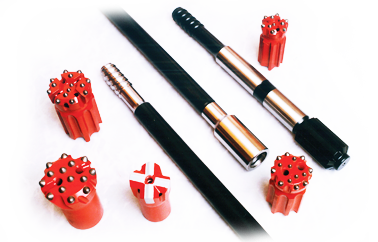 Our extension drilling tools are designed to transmit the maximum impact to the rock with the least possible loss of energy in the drilling chain.
Rockmore offers a complete range of tools for drifting and tunnelling projects ranging from mining to dams and other civil engineering projects.
We offer a complete line of tapered rods and bits for all of your hand-held pneumatic drilling needs – tools that withstand the toughest demands.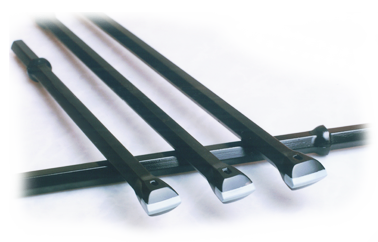 Rockmore International provides a variety of integral and plug hole rods in a full range of lengths and steel hex diameters, for all of your needs.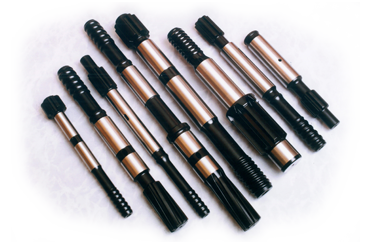 Rockmore International's full range of shank adapters (striking bars) ensure a quality drill string interface to the most exacting industry tolerances.