Drilling Tools for the Mining Industry
Precise and efficient rock drilling tools are vital in today's modern global mining environment. Rockmore International has been serving the mining industry for more than 65 years with quality percussive tools to increase production and efficiency in the extraction of gold, silver and other metals and minerals.
Rockmore offers a wide range of rock drilling tools and accessories for both open pit and underground mining, combining state-of-the-art drilling technology with the highest standards of safety. We have the exact tools you need for every mining application conceivable.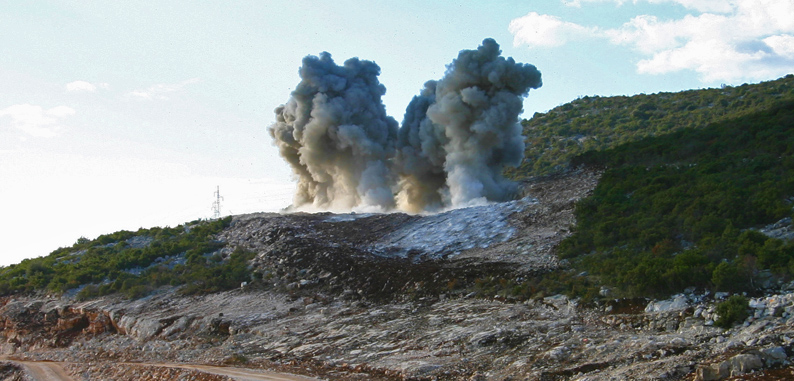 For information on the mining products available, click on the links below.