Rock Drilling Industries We Serve

Precise and efficient rock drilling tools are vital in today's modern global mining environment. Rockmore has been service the mining industry for over 65 years.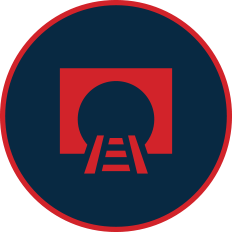 Tunnelling engineers around the world turn to Rockmore for tools that significantly improve excavation and advancement rates.
Rockmore serves the Construction Drill and Blast industry with an array of rock drilling tools and accessories to complete your drill string assembly.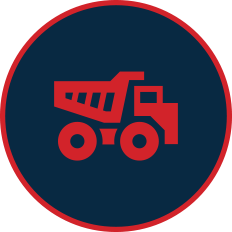 The aggregate and mineral industry depends on Rockmore rock drilling tools for the efficient extraction of minerals and aggregates worldwide.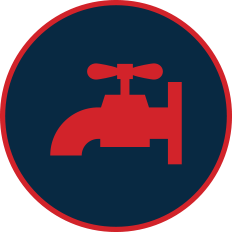 Rockmore International manufactures the finest and most efficient Down-the-Hole (DTH) bits and hammers for the water well industry.